WHY SELL YOUR CAR TO JAGUAR NORTH DADE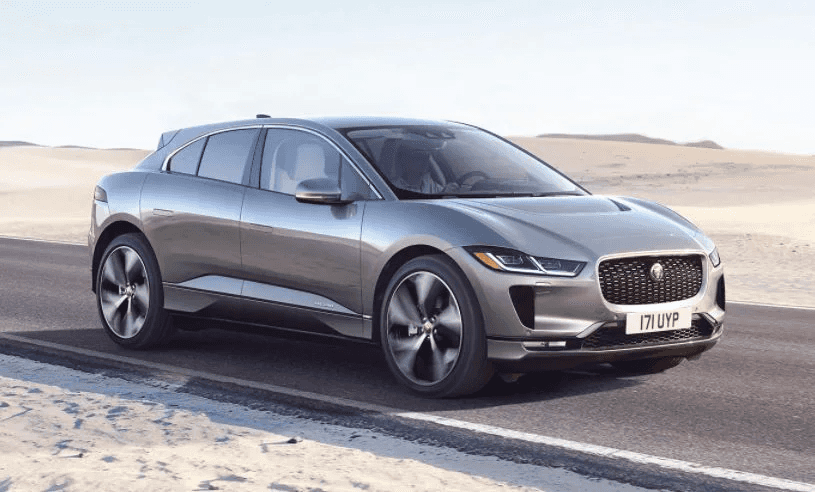 Why Sell Your Car to Jaguar North Dade

GET A TRADE-IN AT JAGUAR NORTH DADE

Are you in the market to sell your car? Are you trying to find the easiest way to go about that process? At Jaguar North Dade, we are always determined to give you the information you need to make the best decisions for your life. That's why, today, we are focused on explaining to you why selling your vehicle to us could be exactly what you need to make everything easier than ever before. We don't want to just tell you to sell your vehicle to us. We want to explain why this is the best decision for everyone involved. Are you interested in learning more? To get all of the latest information, we hope you'll continue reading down below. That's where we'll give you all of the selling tips you need.
MAKE IT SIMPLE

One of the major reasons why we always recommend selling to a dealership is that it saves you some of the stress of trying to sell a vehicle on your own time using an online platform. By selling to a dealership, they can handle all of the important paperwork, and give you reliable offers that you don't need to sort through and determine if it's legitimate or anything. Working with a business allows you to really just simplify everything about the process, and take potential stress out of this decision.
PUT TOWARDS NEW CAR

Another aspect of selling a vehicle to a dealership, like ours at Jaguar North Dade, is the fact that you can handle it like a trade-in! This means that any money you could get from the vehicle you are currently driving will go straight towards a new Jaguar that is available on our lot. You'll be able to get your next vehicle for less of the initial cost thanks to utilizing what you're driving now as a way to offset some of the costs. This is basically just switching up to something fresh, without having to go through the separate process of selling a vehicle before heading to a dealership.
STRESS-FREE

We've mentioned this before, but selling to Jaguar North Dade takes a lot of the stress out of this whole process. That's because, should you try to do all of it privately, you'll be dealing with strangers coming to your house to check out the vehicle that you're selling. Most people simply don't have the time for this kind of thing, especially when it comes to negotiation, and trying to schedule times that fit everyone's needs. Remove that, go stress-free, and stop by Jaguar North Dade.
SELL YOUR CAR AT JAGUAR NORTH DADE

Are you ready to make a big change in your life? Are you trying to get yourself behind the wheel of a new Jaguar? To make everything that much easier for you, we hope you'll stop by Jaguar North Dade and allow us to help you out. Trade-in your car, get something fresh, and drive around in style.
MAKE AN INQUIRY