WHY OIL CHANGES ARE IMPORTANT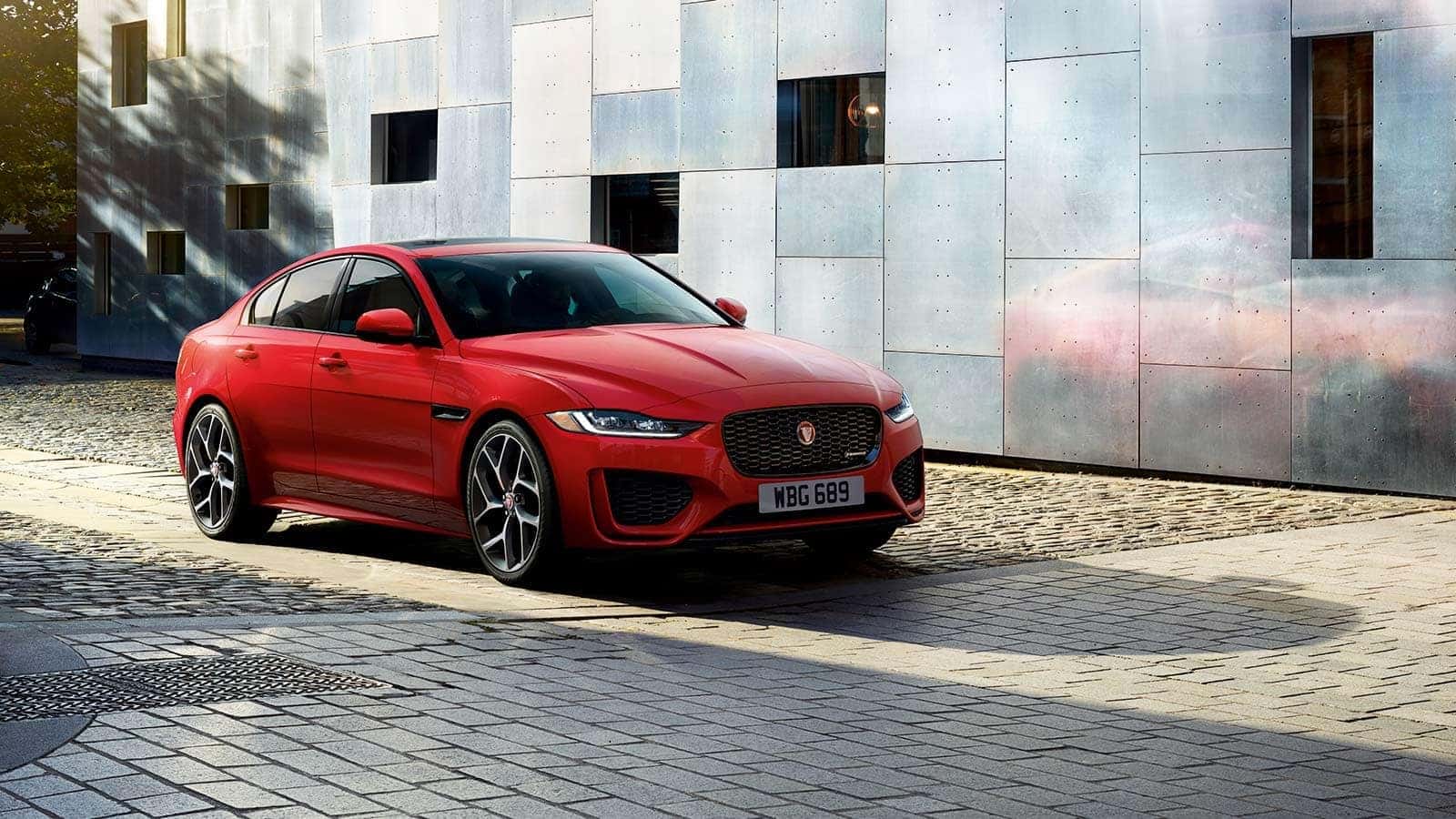 Why Oil Changes are Important

BROUGHT TO YOU BY JAGUAR NORTH DADE

The Jaguar North Dade service center is here for all the Jaguar drivers of the Miami, Florida area and beyond! Our service team has been trained to work on every Jaguar model, so whether you drive an F-PACE or an XF, our technicians and mechanics will know just what it takes to get it running in tip-top shape again. One of the most important tasks our service center takes care of every day is oil changes. An oil change may seem simple, but it is actually one of the least expensive investments you can make in your vehicle, read on to find out why!
WHY IS THE OIL IN MY JAGUAR'S ENGINE SO IMPORTANT?

No matter what kind of Jaguar model you are driving around, the oil running through its engine is vital to getting you to your destination safely. Motor oil's main job is to lubricate the engine's moving parts to ensure that they are able to do their job while reducing heat. If the oil in your Jaguar's engine starts to degrade, it will pick up dust, dirt and even metal shavings from the engine. That will start to clog the oil filter, making it harder for the oil to lubricate the engine's moving parts. This can result in expensive engine damage.
BENEFITS OF ROUTINE OIL CHANGES:

When you change out your Jaguar's oil routinely, you are helping to avoid expensive engine damage, increasing the resale value of your Jaguar, and even improving its fuel economy!
Avoid Expensive Engine Damage: As we explained above, when the oil in your Jaguar model starts to age, it will pick up metal shavings, dust and dirt which will turn it into sludge. This sludge clogs the oil filter making it harder for oil to lubricate the engine's moving parts. That results in the moving parts rubbing against each other creating friction that can wreck the engine itself. However, if you change the oil at the appropriate intervals, that can all be avoided.
Boost the Resale Value: When your Jaguar model is not properly taken care of, whether it is skipping an oil change or damaging the interior, the amount of money that it is worth goes down. This means when it comes time to drive a newer model and trade your current one in, you won't get a good price for it. If you do keep up with routine oil changes, avoiding engine damage, your resale value will actually go up because the vehicle is in good used condition!
Boost Fuel Economy: When you forget an oil change or choose to skip it, your engine has to start working hard to do its job. Working harder requires more fuel, and you start going through it like crazy. This means you are going to have to stop at the gas station more often, spending money to fuel up again and again. When your engine is operating with fresh oil, it works just as hard as it should, delivering the fuel economy you are used to.
BOOK AN OIL CHANGE WITH JAGUAR NORTH DADE

If your beloved Jaguar model is due for an oil change, we suggest that you head over to our service scheduler page and fill out our appointment request form. We know that you have an incredibly busy schedule and we know that not everyone operates during normal business hours, so give our service center a call to see what we can do for you!
MAKE AN INQUIRY