WHY BUY USED FROM JAGUAR NORTH DADE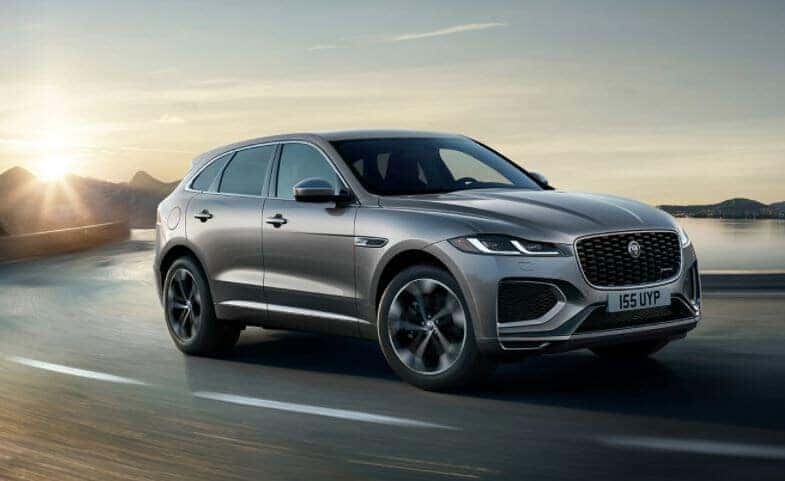 Why Buy Used from Jaguar North Dade

FIND OUT MORE AT JAGUAR NORTH DADE

Are you in the market for a used vehicle? We know the process to getting any vehicle can be incredibly challenging, especially if you aren't entirely sure as to what you are looking for. That's why, today, we want to discuss buying used vehicles, and why you should buy used from Jaguar North Dade. There are many different reasons why a used vehicle from us might be in your best interest, and we are determined to prove why there is no better used dealer than us right here. So, are you ready to find out what we have to offer? Then it's time to keep reading down below for everything that you need to know. Buying any vehicle is going to bring about an amount of stress, and we want to be a solution, not another problem you have to deal with. Welcome to Jaguar North Dade!
WHY SHOULD I BUY A USED VEHICLE?

This is a loaded question, one that can't be answered in one quick sentence. Not if we want to do it justice, anyway, and give you an actual answer. One of the many reasons why people continue turning to used vehicles is the fact that they are the cheaper option in comparison to buying something that is brand new. Along with often being better for your wallet, you can also get the ability to choose from a wider selection of options. That's because you can choose from the entirety of a used luxury inventory, instead of just the latest model year that is out on the lot. We also think it's important to note things like the money that's saved with things like monthly insurance costs, and even things like car registration.
WHAT SORT OF USED INVENTORY DOES JAGUAR NORTH DADE HAVE?

Another huge thing to consider when looking at buying a used vehicle, especially from us here at Jaguar North Dade, is the Certified Pre-Owned inventory that we have available. What is a CPO vehicle? Well, it's one that has gone through more rigorous testing in order to meet standards that are set by Jaguar. You'll also gain other advantages once you purchase one, like roadside assistance, a full vehicle history report, and a transferable warranty. As you can tell, buying Certified Pre-Owned could be the best option for you!
WHAT SORT OF USED LUXURY INVENTORY DOES JAGUAR NORTH DADE HAVE?

While we've already discussed the Certified Pre-Owned Jaguar inventory that is available, that doesn't quite cover the extensive amount of options available to you in our used luxury inventory. At Jaguar North Dade, we offer you Jaguar, Land Rover, Porsche, Ferrari, Maserati, Mercedes-Benz, and BMW models. There is a lot for you to choose from at our dealership, and we make it a point to ensure that our customers always have everything they could ever be looking for.
USED INVENTORY AT JAGUAR NORTH DADE

Are you ready to make a decision? Or, at the very least, go on a test drive? Then it's time to stop by Jaguar North Dade and allow our sales professionals to help you out. No matter what model you end up driving home in, there are plenty of options that you will be able to choose from. At Jaguar North Dade, you are the one who is in control.
MAKE AN INQUIRY