Used Jaguar Dealer Miami-Dade County FL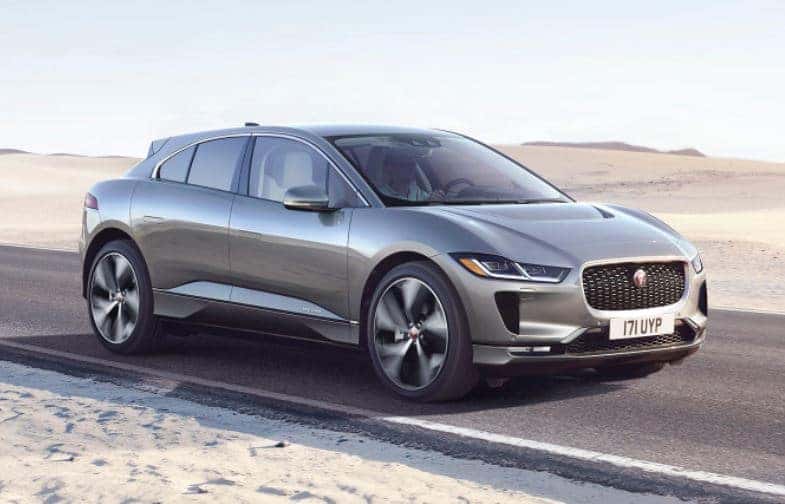 Used Jaguar Dealer serving Miami-Dade County FL
Anyone who is looking for the perfect used Jaguar for their needs in the Miami-Dade County area should always choose Jaguar North Dade. We continually update our used Jaguar inventory, ensuring that you get something that best meets your needs. No matter what you are searching for, we will always be there for you. Not to mention we also have financing and service centers that can really help make owning and maintaining a Jaguar even easier.
Getting from Miami-Dade County to Jaguar North Dade
When you choose Jaguar North Dade as your destination for your next used Jaguar, we hope you'll consider all of the fun that you can have in the area. Thanks to our dealership's location to everything, you can really take your time and make a fun afternoon of visiting us. We are in Miami-Dade County, and as a result, we're an easy drive from anywhere else in the county. You can enjoy lunch at Ivan's Cookhouse, Pollo Tropical, Panda Express, Chick-fil-A, or even Crafty Crab. That doesn't even mention all of the shopping centers that we are by, along with the beautiful beaches.
About Miami-Dade County FL
Let's just say, Miami-Dade County is the kind of place that has something for everyone. Are you looking for beautiful beaches? We have that. Are you looking for unique restaurants with cultures blending? There's plenty of that, too! That doesn't even mention the national parks, such as part of the Everglades, or even all of the different sports teams that you can check out whenever they're in town. Basically, if you want to have fun, then you will always choose Miami-Dade County. This includes finding your used Jaguar here, too, thanks to the location of our Jaguar North Dade dealership!
Certified Pre-Owned Jaguar Inventory
Thanks to our extensive inventory, we even offer Certified Pre-Owned Jaguar models that are basically brand new, though at the kind of price you'll be excited about. Let's just say, these vehicles are worth checking out.
Miami-Dade County Used Jaguar Models
To really find the model that best suits your needs, we recommend stopping by our dealership and seeing our used inventory in person. No matter what you need, we'll be with you every step of the way helping you out throughout this process.
Finance a Used Jaguar Miami-Dade County
Beyond just finding the model that you need, you also are going to want assistance with making sure that you can afford it with your budget. That's where our finance center comes in. We'll work with you to make sure that you can afford your dream car!
Used Jaguar Service Center
After you drive off the lot with your used Jaguar, we hope you'll choose us for all of the regular maintenance it will need going forward. Schedule an appointment, and we'll make sure that your Jaguar stays on the road for a long time.
Miami-Dade County Resources
Find out more information about Miami-Dade County, FL!