TOP TECHNOLOGY OF THE 2021 JAGUAR F-PACE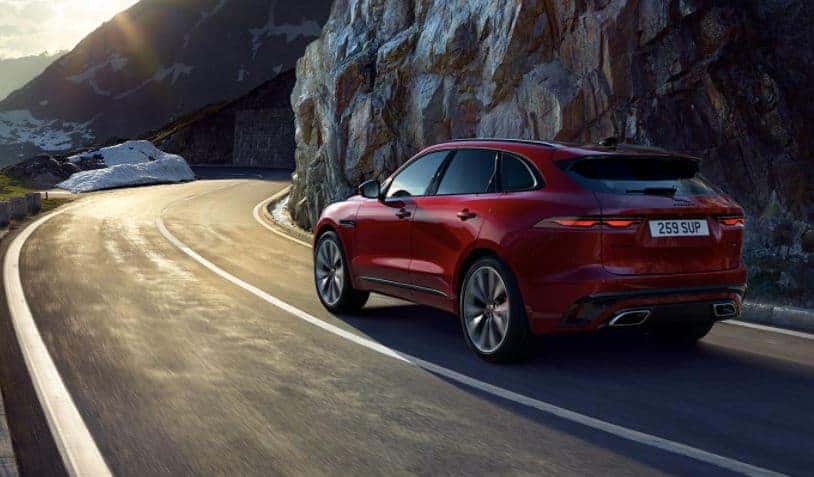 Top Technology of the 2021 Jaguar F-PACE
MORE INFO AT JAGUAR NORTH DADE
When it comes to luxurious SUVs that have everything you could possibly need with them, no one is doing it like Jaguar. Specifically we are discussing the 2021 F-PACE, which comes into this model year with all of the technology you could ever need to really make your life that much easier and more exciting. Today we want to focus primarily on the technology of the 2021 Jaguar F-PACE, in order to show you all of the time and effort that has gone into this SUV to make it the perfect vehicle for all of your needs. Keep reading down below to see just what we are discussing, and how all of this technology can make your life easier than it has ever been, no matter what.
PIVI PRO INFOTAINMENT
One of the first pieces of technology that we have to discuss with you is Pivi Pro, which brings you all of the added features you need to really enhance your standard 11.4-inch touchscreen that you will never grow bored of. You will also have a completely newly designed interface, along with Apple CarPlay, Android Auto, and remote start. There is even a self-learning navigation system that really takes Pivi Pro to the next level, and you'll get comfortable with it all quickly thanks to Jaguar engineers who understand what customers need.
DRIVER DISPLAY
As the driver, you always want ease of use when you are focusing on the road. That's why the F-PACE makes sure that you don't have to take your eyes off the road to get all of the information you could ever need. You'll be able to make use of a full-screen 3D navigation system, driving information, quickly see what is playing on the radio, and really make use of the 12.3-inch Interactive Driver Display. You can even add in an optional Head-Up Display, which gives you key information straight onto the windshield itself, including gear position, vehicle speed, and navigation.
MERIDIAN AUDIO
Beyond just giving the driver the correct information in a timely and succinct manner, you also probably want to enjoy your favorite music. That is why Jaguar has partnered with Meridian Audio to give you the musical experience of a lifetime. You'll be able to find all of the speakers you need, giving you the kind of depth and clarity that will keep you in your Jaguar until your favorite song finishes playing.
PEACE AND QUIET
The last technology that we want to mention with the 2021 F-PACE is the kind that makes every ride quieter and more peaceful. We're talking about Active Road Noise Cancellation, which gives all occupants a quieter cabin that can even help reduce fatigue, and offer you a better experience while driving.
2021 F-PACE AT JAGUAR NORTH DADE
You have now learned the latest information on the kind of technology that Jaguar has given the 2021 F-PACE. We here at Jaguar North Dade want to ensure that you are finding the vehicle of your dreams. That's why we want you to stop by our dealership and take advantage of all of the F-PACE models that we have on our lot! Now is the perfect time to add a Jaguar to your life!
MAKE AN INQUIRY