Tips for First-Time Luxury Car Buyers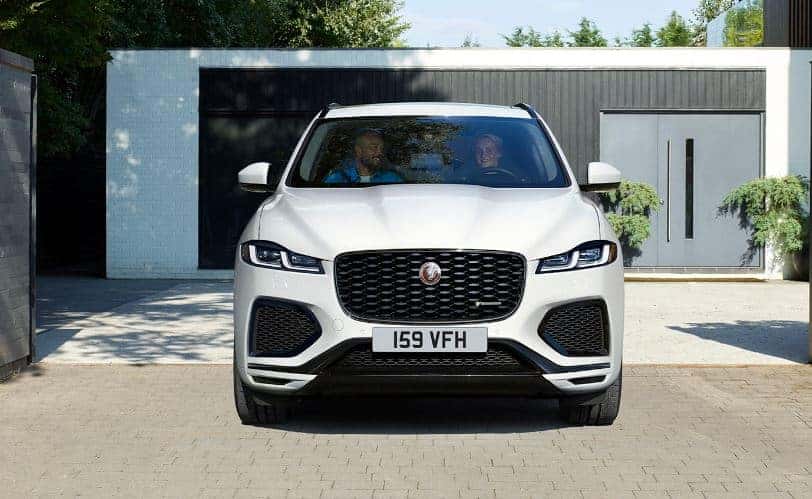 Tips for First-Time Luxury Car Buyers
New Jaguar Models near me
Are you new around here? Are you finally deciding to upgrade to a true luxury vehicle? We know that it can be a big jump to go from a regular vehicle to something that has added heritage, luxury, and design. Our goal here today is to make you more comfortable with buying a Jaguar, and to tell you some of the things you should be looking out for the most. Everyone is going to have different wants and needs, no matter the vehicle they are getting, but everything is also heightened when you choose a Jaguar. Still, our sales team at Jaguar North Dade will be here to help you every step of the way, and that means answering any and all questions you might have, while also showing you around some of our favorite models. If you're a first-time luxury car buyer, keep reading to see how you can make sure you get the vehicle you want.
Size
The first aspect of any vehicle you should be considering is the size. You want to get something that suits your needs, which means you need to consider if you need something that the entire family can fit comfortably in, or if you just want something for yourself to cruise around in. This is a major decision and decides which segments you'll start looking more closely at. No matter what, we know that Jaguar has the exact kind of options that you are searching for, and you are guaranteed to get the size that suits your life.
Features
The next thing you'll want to figure out with your Jaguar is what you absolutely need for features. This will guide your view on the trim levels that are available, no matter the Jaguar model you are looking at. Most Jaguar models come with a fairly comprehensive list of standard features, but you could intend on getting a few special packages that can change the game and get you that special touch that you might have been missing otherwise. Either way, making a list of the most important needs should be at the top of your to-do list.
Type of Drive
We know that living in Florida you have the kind of luxury that other people don't in the fact that most of the bad weather you experience is going to be rain. That means it's more important than ever for you to figure out the kind of drive that you want. Do you need something that's all-wheel drive? Or would you be content with front-wheel drive. This is your own personal preference, and either way, you still get the joy of being located in a state with incredible weather.
Engine
Look, it needs to be asked, do you want a luxury vehicle that can get to speeds that will be able to allow you to experience freedom on the road? The engine in any Jaguar is going to impress, but you need to figure out if you want a vehicle that feels like it could race on the roadway or something that is perhaps slightly more docile for your everyday needs.
New Jaguar at Jaguar North Dade
You've learned about some of the things you should be considering when buying a luxury vehicle for the first time, but you haven't checked out the Jaguar inventory at our dealership! These vehicles will be able to provide you with the comfort, space, features, and power that you need in your life. Everything is just that much better when you own a Jaguar.