TIPS FOR BUYING YOUR FIRST JAGUAR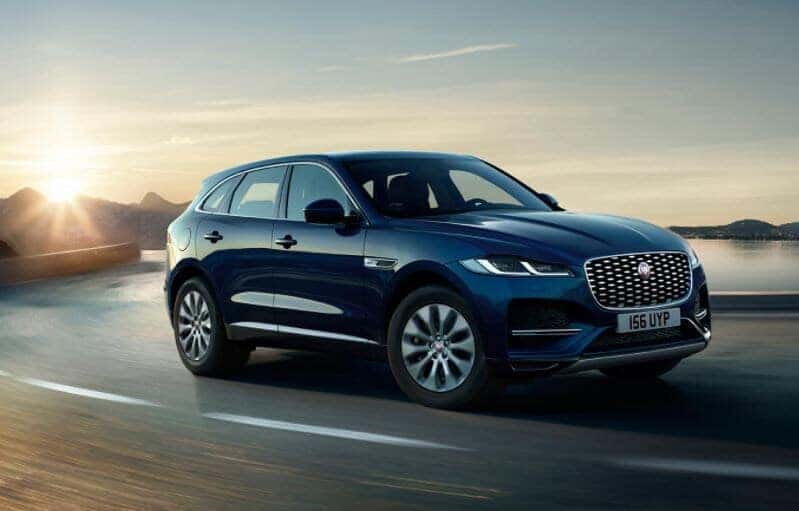 Tips for Buying Your First Jaguar

LEARN MORE AT JAGUAR NORTH DADE

When it comes to finding your first Jaguar, we know that the whole process can seem overwhelming and intimidating. You might not know where to start at all, and that can lead to more stress than is necessary. At Jaguar North Dade, our goal is to walk you through the process of buying your first Jaguar, and hopefully make the entire experience easy. Nothing is more important to us than allowing our customers to get the Jaguar they want while never feeling like they might give up. Whether you want to know why you should buy a Jaguar, what type of Jaguar to get, or how to finance, we will be with you answering every question. When you choose Jaguar North Dade, you choose the most reliable Jaguar dealership in the entire Miami area!
WHY BUY A JAGUAR?
The first thing we want to address is why you should even be considering getting a Jaguar in the first place. These are vehicles that have a long and storied history, dating back decades. Along with that is a unique style that no other vehicle can compete with, and beyond that, a type of luxury and performance that is impossible to replicate. You'll be getting behind the wheel of a vehicle that is incredibly comfortable, comes with the latest technology, and even has a powerful engine underneath the hood. When you get a Jaguar, you upgrade your entire life, and keep all of your passengers happy and content, no matter how long the drive. Choosing a Jaguar is choosing comfort and convenience.
SHOULD I BUY NEW OR USED?
We'll be the first to say that there is no wrong answer here. No matter the Jaguar you get, you'll be happy with the result. When you get something that is brand new, you'll be on the cutting edge of technology. However, should you look at a used Jaguar, you'll also find something that can withstand the test of time, and last you for years to come. The most important factor is the budget that you are working with, and how you can maneuver your finances to make sure that you are getting a vehicle you can afford that suits your needs.
HOW DO I FINANCE A JAGUAR?
There are a few different ways that you can go about financing a Jaguar. Many times we suggest that you get pre-approved, as this could potentially save a headache later on. However, if you want to skip that step, our finance center at Jaguar North Dade can work with you to make sure that the Jaguar you want can fit into your budget with the right monthly payments and down payment. No matter what, we'll do everything we can to ensure that your Jaguar fits the budget you're working with.
BUY A NEW OR USED JAGUAR AT JAGUAR NORTH DADE
The best dealership for buying your first Jaguar is Jaguar North Dade. We have reliable sales professionals, a great financing department, and even a service center that can help you after you have bought your Jaguar. At every turn, we'll be there for you to support you, and make sure that your Jaguar stays in excellent condition.
MAKE AN INQUIRY