TIPS FOR BUYING A USED JAGUAR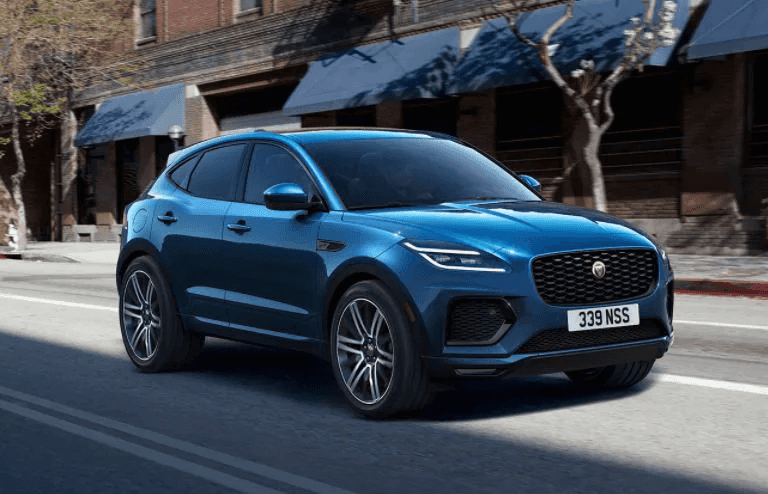 Tips for Buying a Used Jaguar

FIND OUR USED INVENTORY AT JAGUAR NORTH DADE

Everyone knows that Jaguar has the best vehicles around. There is no competition there, whether it's brand new, or used, you want to get behind the wheel of one. Today we want to focus on some of the important tips to remember when you are looking at buying a used Jaguar. This doesn't have to be some complicated process, making your life harder than it should be. In reality, this should be enjoyable for everyone involved! Everything is made a little easier when you are aware of what you should be on the lookout for as you check out a used vehicle. At Jaguar North Dade, we are giving you the playbook on how to make sure that a used Jaguar is suited to your needs. Keep reading down below to see how you can figure out if the used Jaguar you're looking at meets your needs.
CHOOSE BODY STYLE
Before even getting behind the wheel of a Jaguar to test drive, it's important that you narrow down how large of a Jaguar you are looking for. Do you want something that is primarily focused on being sporty? Do you need a full-size sedan? Or maybe you're looking at getting into an SUV for the first time. This is where you can really decide how much room your life demands, and what kind of life your family is living to help determine what might make things easier than ever before. No matter which you figure out might be best, a Jaguar is always going to give you a comfortable interior that you will love.
CHECK THE CARFAX
Have you found a used Jaguar that you believe could be right for you? We always tell our customers to read up on the vehicle's history report, especially if they want to understand what the car has been through before they are looking at it. You'll have an easier time determining if the vehicle is right for you, based on any issues in the past, or maybe even how many owners it has previously had.
TAKE IT FOR A TEST DRIVE
Once you have really figured out that a vehicle meets all of your needs, you'll want to schedule an appointment at our dealership. Here you can make the vehicle your own, adjusting the seat, mirrors, seeing how much room there might be in the back seat, and playing around with all of the technology. The point here is to understand how the Jaguar drives, if it's suited to what you're looking for, and how comfortable you are behind the wheel.
USED JAGUAR INVENTORY AT JAGUAR NORTH DADE
Now that you know about some helpful aids in your used Jaguar search, we hope the entire experience will be easier and more pleasant than ever. Remember, if you're looking for help, we are right here to assist you! At Jaguar North Dade, we have the most knowledgeable sales professionals in the business. We hope to see you here soon!
MAKE AN INQUIRY