Public Charging Station Etiquette Florida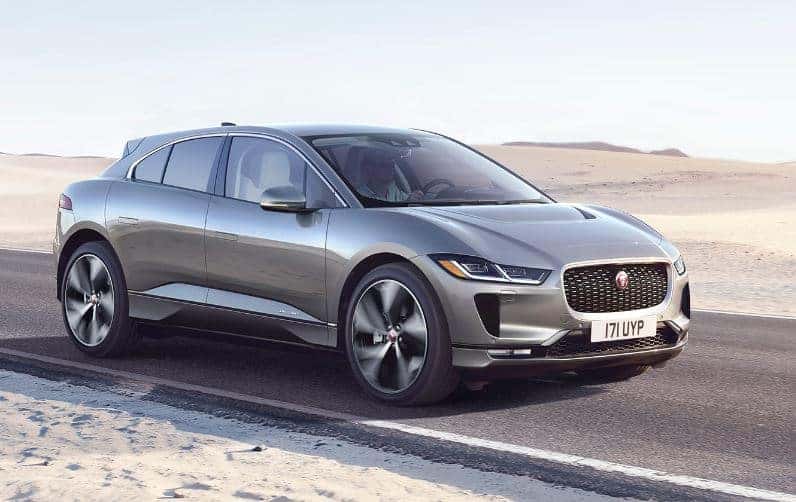 Public Charging Station Etiquette Florida
Buy an Electric Jaguar near me
When it comes to owning an electric vehicle, there are many aspects to consider that you might not have already. This is untrod territory for most drivers, as electric vehicles are just now getting their foothold in society. That's why we believe that it's important to understand everything there is to know about owning an electric vehicle. Here at Jaguar North Dade, we want to tell you about the important ways you can contribute to making public charging stations remain easy and simple things for everyone to use. There should never be any fighting or jockeying for position here, only everyone coming together to ensure that they can all drive to their destination with ease. So, once you get behind the wheel of your Jaguar I-Pace, it's time to venture out there and see how you can make the best of every public charging station that you come across. We are always here to help!
Find the right plug
One of the first things you need to do when you're at a public charging station for your electric Jaguar is to get the right plug that fits your vehicle. This could be determined by what plug fits your vehicle, but also what you really need with your charging state. Are you in desperate need when it comes to charging? Then you should be choosing the DC fast charging station as often as you can; however, if you just need a little extra juice, then consider just getting the 240-volt station instead. By thinking this through, you can save a lot of time for yourself, but also other drivers that are having the same considerations that you are.
Get moving
We want to reiterate this point over and over again: do not treat charging places like a place to park your vehicle. This goes for everyone, regardless of the kind of vehicle you own. Charging stations are very much that, and they should never be utilized as an additional parking spot. You would never want to come across that when you are in need of a charge, and because of that, you should never put someone else in that position, too. So, to be polite to everyone, skip out on those spots if you don't need that spot, or if you have finished charging, simply find another spot to use.
Never unplug someone
This should be an obvious kind of rule that you would follow regardless, but we still want to outright state it. You should never unplug someone else's vehicle from a charging station unless given explicit permission from the owner themselves. You don't know their charge level, or how much they need to reach their destination, and consider what would happen if someone did that to you? It's rude, and thoughtless, and when it comes to owning an electric vehicle, it really is a community, and you should respect that.
Find a Charging Station near Jaguar North Dade
Are you looking for an electric vehicle charging station near you? There are many that are located in the North Miami area, especially around our very own Jaguar North Dade dealership. You'll be able to find at least one fast charging station in Norland on 441, and multiple other charging stations near the Miami International Airport, or right along the beach. No matter where you are, North Miami is the right place for anyone to own an electric Jaguar.