Options for Jaguar End of Lease Miami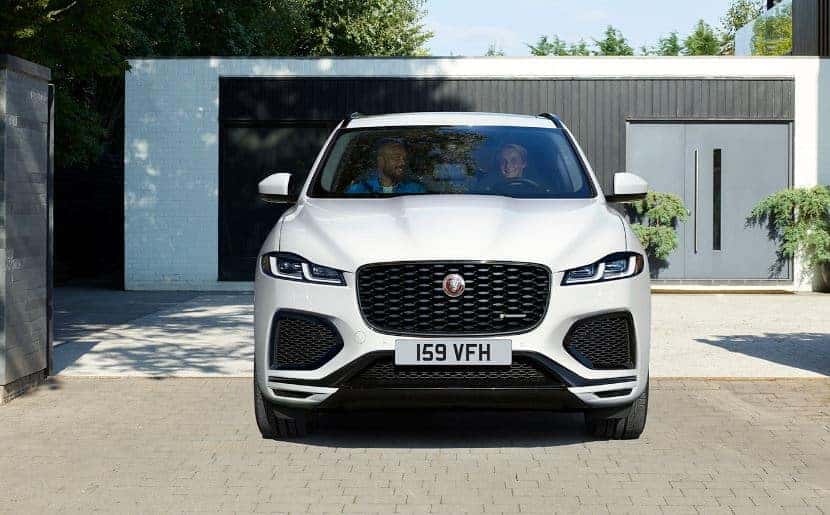 Options for Jaguar End of Lease Miami
Buy or Lease a Jaguar near me
We understand that there is nothing better than getting behind the wheel of your Jaguar. That's a feeling that can never be overstated, and when the end of your lease is up, what comes next? At Jaguar North Dade, nothing is more important to us here than providing our customers with the information they need to understand best the options that they will be able to consider when their lease is up. This might come as a surprise to many people who just believe there are two options for leases, to either turn in the lease and walk away, or to start up a new lease. Information is power, and you deserve to know everything upfront so you can figure out what is best for your needs. Should anything else come up, we recommend contacting our finance center, who will love to assist you with anything else that could come along.
Turn-in lease
The first option that we'll be discussing is the one that most people will undergo. This just deals with turning in your leased vehicle, and leaving it at that. However, there are a few different steps you need to consider if this is the path you wish to take. You should be reviewing the Turn-In checklist, understanding the wear and tear of your Jaguar, scheduling your return, preparing your vehicle to be turned-in and making sure that you are checking local DMV requirements, along with completing the odometer statement. You could have some additional fees depending on the wear and tear of your vehicle, along with any excess mileage that could tack on more money to your last bill.
Extend the lease
Are you still not sure about what to do at the end of your lease? Are you looking for a little more time to decide? We know that this is a big decision, and so Jaguar allows you to extend your lease for up to six months, one time. You will have the ability to turn in your Jaguar at any time during these additional six months with no Early Termination penalty. This is truly just a way for you to make sure that you are making the best decision based on your life. However, you have to turn your Jaguar in when the six months is up, and there is no opportunity to extend the lease any further beyond that date.
Purchase current Jaguar
Look, it makes sense that you eventually get attached to the Jaguar you've been driving around in for these last few years. Many people decide that they want to simply keep the model that they have. You will be given the ability to purchase your current leased Jaguar, and you can contact Jaguar to get a quote through a secure message, or by calling 1-866-931-3327. Once you send in the check with the money to pay off the remaining amount, you can keep your Jaguar!
Get a Jaguar Model at Jaguar North Dade
As you can already tell, there are many different options you should be considering when your lease is at its end. We hope that you will always choose Jaguar North Dade for your Jaguar needs. We have the best inventory of models in the Miami area, and we're prepared to assist you throughout your decision-making. Allow our sales and finance team to help you out!