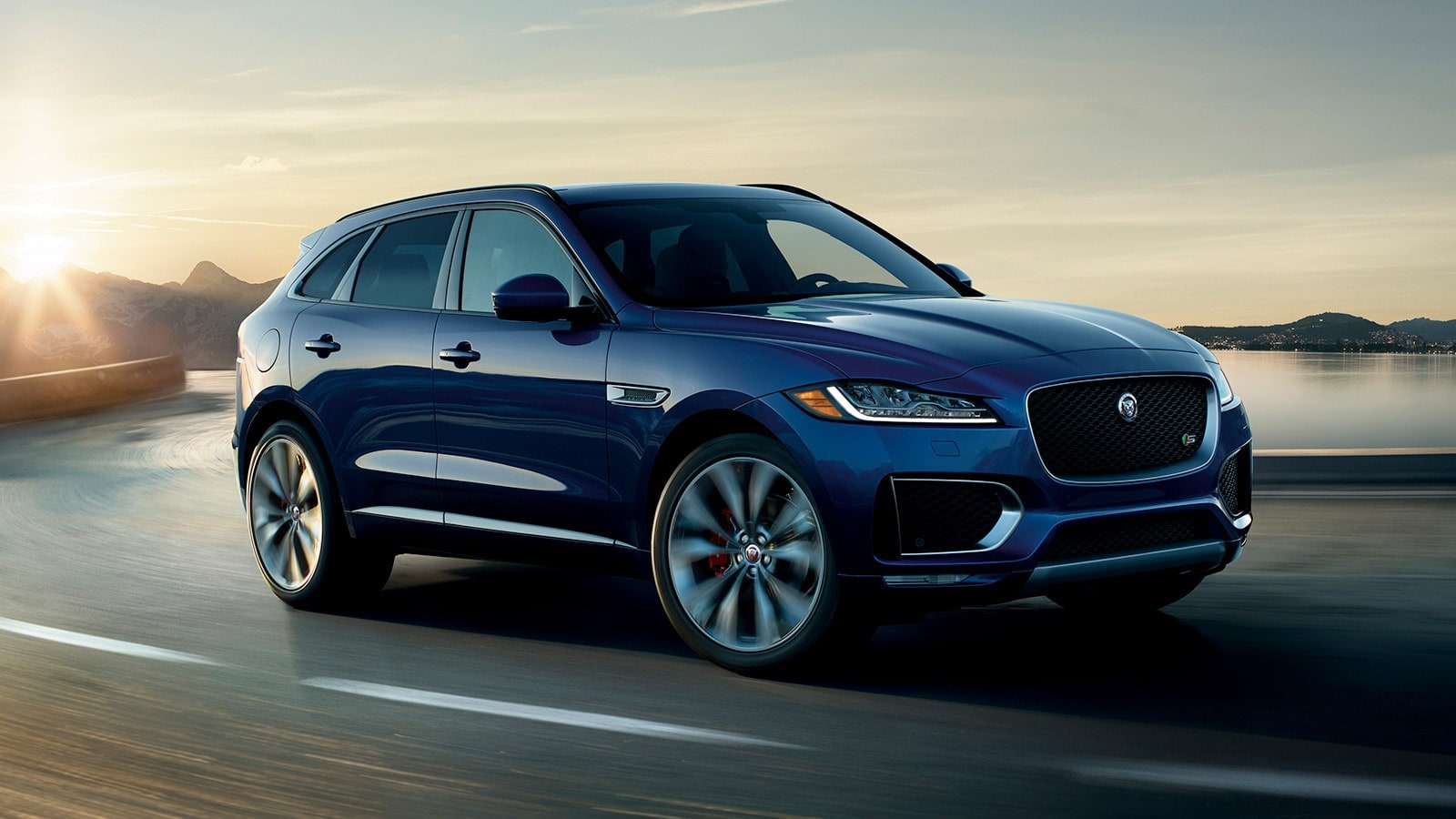 Jaguar Service near Miramar
At Jaguar North Dade, we have the best service center around. Whether you're looking for a specific OEM Jaguar part, or you need to make use of our collision center, we have it all! Everything is held together by our reliable and certified technicians who understand everything there is to know about Jaguar vehicles. We hope you'll schedule an appointment with us today.
About Miramar Florida
Located in the southern part of Broward County is the city of Miramar. This area was initially founded as a bedroom community by A.L. Mailman. The incorporation of the city didn't happen until 1955. The name Miramar comes from that specific area in Havana, Cuba. Mailman actually had a summer home in Havana. The word Miramar even translates to "look at the sea". A few notable residents from Miramar include Jason Derulo, David E. Canter, Jon Beason, Elvis Trujillo, and Wayne Cochran. Schedule an appointment here today at Jaguar North Dade!
Schedule Service for your Jaguar
Stop putting off that regular maintenance, and schedule an appointment online. Nothing is stopping you, and we've made it even easier.
Parts and Service Specials at Jaguar North Dade
We make sure that you are saving money every step of the way with our service center. You deserve to drive around safely, and with more money in your pockets.
Parts Request
Looking for a part that is hard to find? By checking out our parts request form you can make sure that you get that specialty part in no time.
Jaguar Collision Center
In order to make sure that your vehicle is taken care of, we have a collision center available! This means that no matter what has happened to your vehicle, we can help you out.
Jaguar North Dade Services
Jaguar North Dade has a variety of useful service and parts resources right on our website! Here are a few of them: