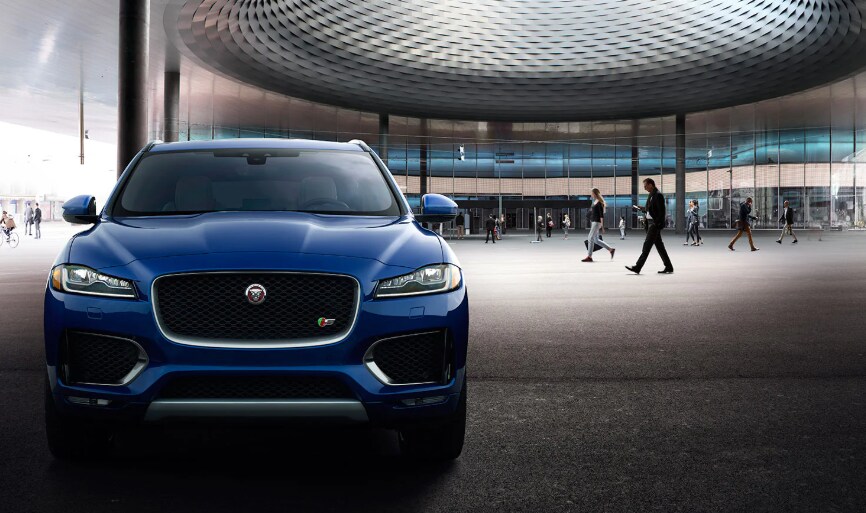 Jaguar Services near Hialeah
At Jaguar North Dade, we have a great tire center, along with a collision center! We make sure that we can help out our customers as much as possible. Thanks to our certified technicians and our OEM parts, getting what you need has never been easier. Schedule an appointment with us today to make sure that your Jaguar is getting the service it needs.
About Hialeah Florida
Otherwise known as "The City of Progress", Hialeah is a great city that is located in Miami-Dade County. Many attribute the name Hialeah to Muskogee origins. They believed that the words "Haiyakpo" and "hili" were combined to create "pretty prairie", or Hialeah. This is because the city itself is located on a large prairie that can be found between the Everglades and Biscayne Bay. A few notable people from Hialeah include Rene Capo, Maria Canals-Barrera, Catherine Keener, Rick Sanchez, and Jon Secada. Schedule an appointment with us today!
Schedule Service
Your Jaguar deserves the very best service around. That is why at our service center, our technicians will get the job done, and do it well. Schedule with us today!
Jaguar Service Specials
Saving money is always a positive, and thanks to our service specials that are always changing, you will always save money with us.
OEM Parts
Only the best parts are made available at our dealership. We never offer aftermarket, and always make sure that you are getting the very best.
Tire Center
Getting your tires checked is important, and if you have decided that it's time for new tires, our tire center can help you out!
Jaguar North Dade Services
Jaguar North Dade has a variety of useful service and parts resources right on our website! Here are a few of them: