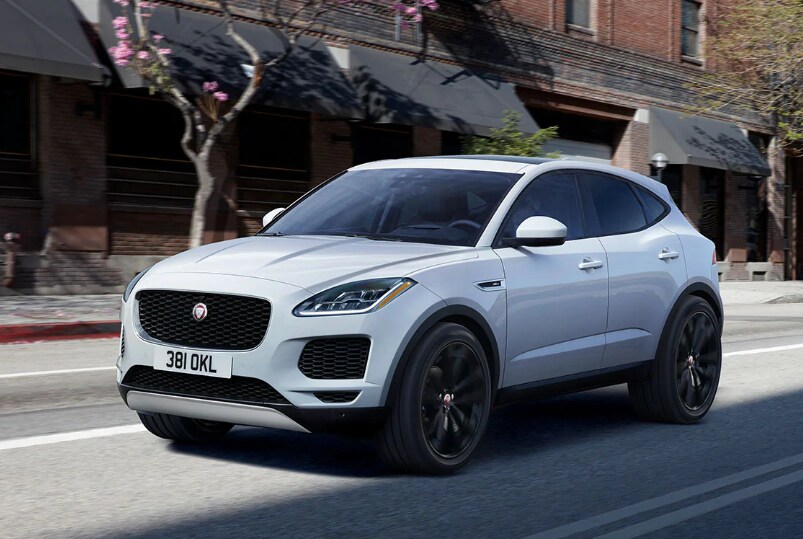 Jaguar Leasing for Miami FL
Are you in the Miami, FL area and looking for great Jaguar leasing options? Then you have come to the right place! Here at Jaguar North Dade, we offer the best leasing deals around, along with the best Jaguar inventory. When you're ready to start your search, we hope you'll start it with us!
About Miami Florida
Miami is not only the best place to spend an afternoon, but it's also the best place to shop around for a Jaguar. At Jaguar North Dade, we have great lease deals that are sure to make your experience in the area even better. As you drive to Miami Beach, or cruise downtown, there truly is something for everyone in the area. We hope that you'll eat at some of the local and famous restaurants, and even cherish the art that the city is known for.
View New Jaguar Inventory
Here at Jaguar North Dade, we have a great new inventory of Jaguar models to choose from. These models make sure that when you are looking to lease, you have all of the options out there for you to browse through. View our inventory today!
Why Leasing is for Me
Leasing is a great way to not only get the latest and greatest but to be able to afford the very best, too! You will be able to easily afford the monthly payments, while also making sure that you have all of the features that matter most to you. That Jaguar you've been eyeing can easily become your daily driver.
Jaguar Lease Deals for Miami Residents
Everyone in the Miami area is welcome to our dealership to check out the amazing leasing deals we have with our Jaguar vehicles! We highly recommend looking at the Jaguar E-PACE, along with the rest of our impressive inventory.
Servicing Your Lease at Jaguar North Dade
Here at Jaguar North Dade, we have reliable professionals on standby, ready to answer any of your questions. This means, that as soon as you have found the Jaguar that you're interested in, we will work with you to get the perfect lease that fits your budget, and to service your lease!
Miami Resources
Learn more about the Miami, FL area!