JAGUAR INTERIOR CAR CARE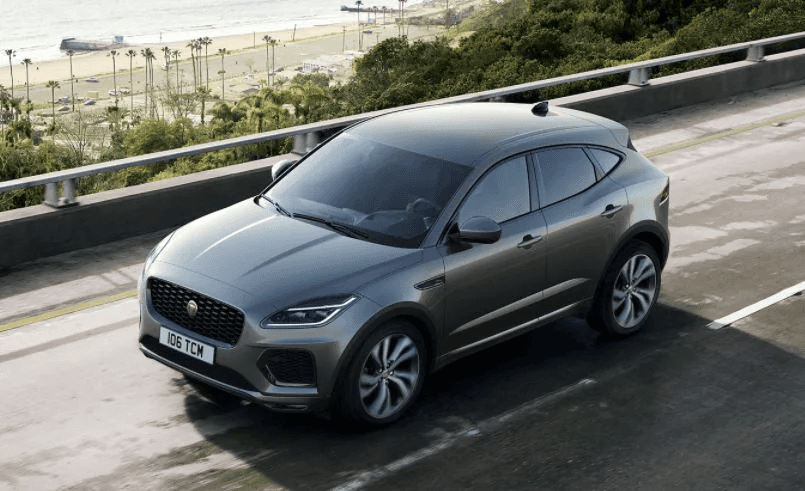 Jaguar Interior Car Care
FIND OUT MORE AT JAGUAR NORTH DADE

Once you own the car of your dreams, it's time to make sure that you are taking care of it correctly. Jaguars especially are beautiful pieces of machinery that need a lot of love and care in order to preserve that. Here at Jaguar North Dade, we want to make sure that your Jaguar is getting the MVP treatment. That's why we are spending some time today discussing some of the best interior car care you can put into practice. We would love to help you, and are more than able at our service center where we have reliable technicians, and all of the added parts and accessories you could need. Ready to learn more about interior car care? Keep reading down below to really get a handle on everything you could possibly need to make sure that your Jaguar is always looking brand new.
REMOVE TRASH
Perhaps the most important thing you can do to really make sure that your Jaguar looks amazing with the interior is to keep trash away. While it might be tempting to leave those old receipts hanging around, or to let your children's trash pile up, the easiest way to keep your interior looking fresh is to remove everything that is discarded and unnecessary. You'll notice a difference immediately, and your mind will probably feel more at ease thanks to the lessening of the chaos. You could also set up some small plastic bags around the interior so people can skip the floor and go right to putting their trash in those bags.
VACUUM
Once there's no trash on the floor, now is the time to really make sure that you're making dirt a thing of the past in your Jaguar. Once you get out the vacuum, you're signaling to your vehicle that you are ready to keep it fresh and clean at all times. You'll want to remove any mats that you have, and start vacuuming in all of the nooks and crannies that you might not have even thought about. To get really detailed, use compressed air to blow out small and tiny spaces that you can't get to otherwise. You can even take a dry paint brush to the vents!
WASH WINDOWS
While you most likely have already been cleaning the exterior part of your windows on your Jaguar, you might have skipped the important step of cleaning the interior! This is especially important for people with kids and pets, as handprints or even nose prints can leave a lasting impression. So, keep those windows nice and clean, it will even help with overall visibility which should keep you, the driver, very happy.
CLEAN UPHOLSTERY
Whether you have cloth or leather seats, or some combination of both, you want to clean these surfaces as much as you are able. Whether it's polishing the leather, or deep cleaning the cloth, you do not want to skip this step. You can even transfer this over to the rest of the interior, especially if you have carpeted floors. Stains will suddenly be a thing of the past, and your Jaguar will smell better than ever.
GET EXTRA HELP AT JAGUAR NORTH DADE
When you choose Jaguar North Dade, you choose a dealership where people really care, and take the time to get to know every single customer. We hope we can assist you with whatever goals you have, whether that's with the service department, or you're ready for another Jaguar in your life. No matter what, we are here for you and your needs.
MAKE AN INQUIRY