JAGUAR CERTIFIED PRE-OWNED MIAMI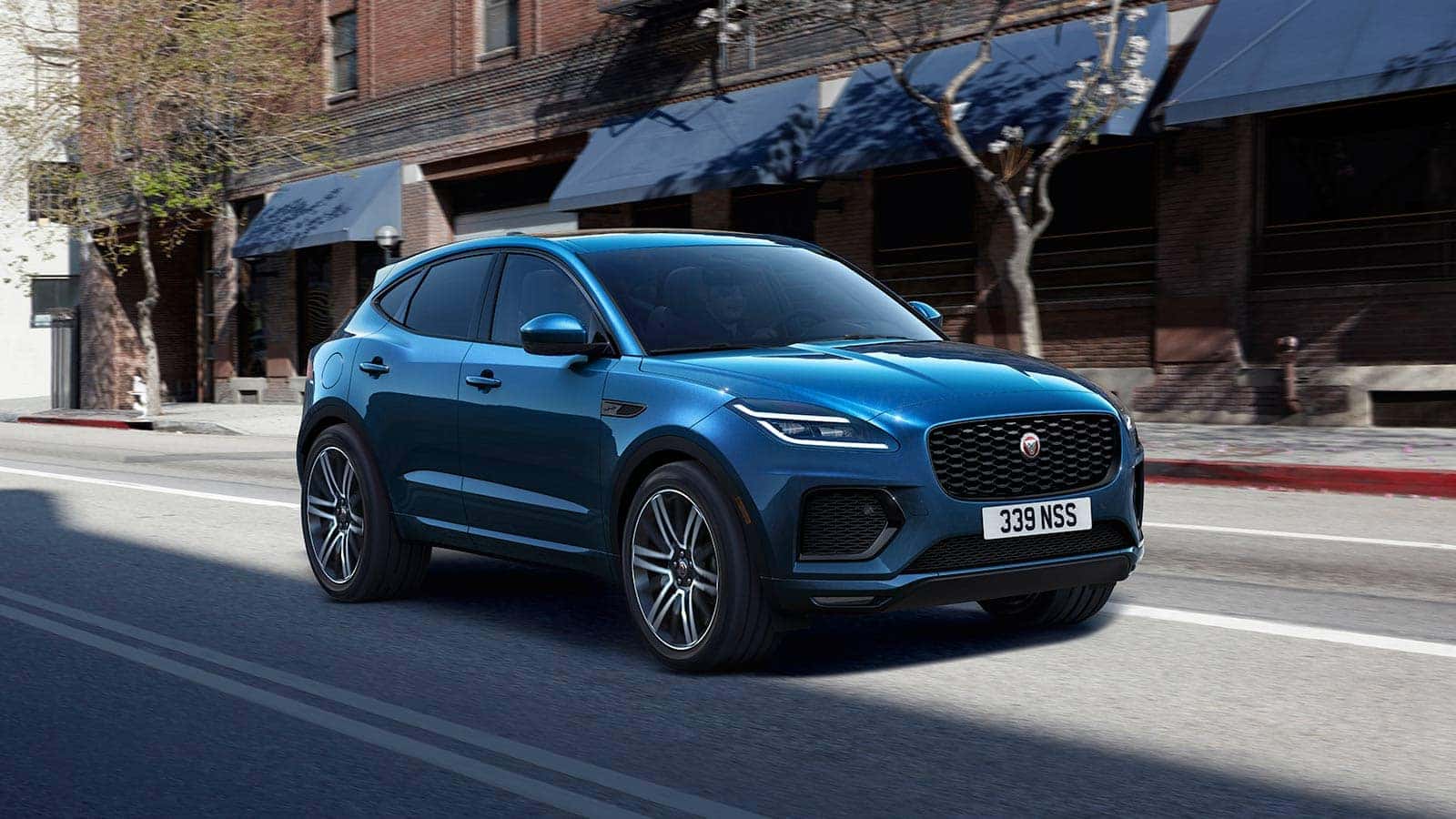 Jaguar Certified Pre-Owned Miami

BROUGHT TO YOU BY JAGUAR NORTH DADE

Everyone knows that Jaguar crafts the best machines on the market, which is why you should be interested in finding out all of the ways that you can own these brilliant vehicles. While you can just buy a new Jaguar, and we do highly recommend that option, we also want to mention the Certified Pre-Owned program that is available for you to take advantage of! This program is known for its comprehensive attention to detail, and customer satisfaction. Your dream car isn't as far out of your reach as you might think it is. Are you interested in finding out some of the benefits of getting a Certified Pre-Owned Jaguar? Keep reading down below as we go through some of the top reasons why this might be the perfect opportunity for you as you shop around for your next vehicle.
WHAT WARRANTY COMES WITH A CPO JAGUAR?

On top of the new car warranty that will likely still be active given how new a CPO Jaguar must be, there is a limited warranty. This warranty utilizes only Jaguar Land Rover Genuine Parts, and covers all repairs for unexpected and sudden electrical or mechanical failures. The work that is done on your Jaguar, will only be carried out by Jaguar Trained technicians, as they understand all of the intricacies of a Jaguar. This warranty covers your Jaguar for up to 7 years/100,000 miles. What we really love about this is that it shows a real dedication to the customer, and a reliability that when someone drives off the lot with a CPO Jaguar, they can feel like they're in good hands, no matter what happens next.
CAN YOU TELL ME ABOUT THE INSPECTION PROCESS?

One of the things that people always want to learn about when they're checking out a Certified Pre-Owned vehicle is what the inspection process is like. We understand, everyone wants to feel assured that what they're buying is as good as advertised. Every single Jaguar that is given the CPO mark has gone through a checklist of 165 points, which all have to be followed to the letter. Jaguar technicians make use of the latest diagnostic equipment and technologies to carry out these different checks with the utmost vigor. The inspection includes a road rest, paintwork, engine preparation, and interior touches. No Jaguar sold as a CPO can have failed a single one of the 165 checks.
WHAT ABOUT OTHER PROGRAM BENEFITS?
Jaguar has truly made sure that they are the standard for Certified Pre-Owned programs. When you get a CPO Jaguar, you'll also be getting Jaguar Assistance to help you 24/7, every single day of the year, no matter where you are. You also get a full vehicle history report, a road test, not a single deductible, a transferable warranty, and the most professional technicians out there today. Let's just say, the benefits far outweigh any single hesitations that you might be having. So come on in, and let's make a deal!
JAGUAR CERTIFIED PRE-OWNED INVENTORY AT JAGUAR NORTH DADE
Now that you've been introduced to the Certified Pre-Owned program that Jaguar has created, we hope you'll stop into Jaguar North Dade to see what options we have available for you! Our sales professionals would love to find you the Jaguar that best suits all of your needs, and your price point. We hope to see you soon!
MAKE AN INQUIRY