JAGUAR BUYING VS LEASING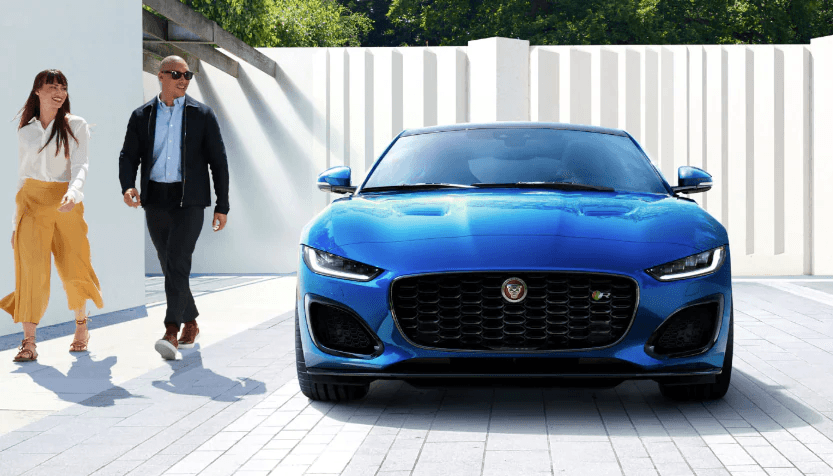 Jaguar Buying vs Leasing
BROUGHT TO YOU BY JAGUAR NORTH DADE
You deserve to have the vehicle that suits all of your needs, whether that be in terms of style or power. Jaguar stands head and shoulders above the competition with a sporty exterior, and all of the interior features you need to be comfortable and happy. At Jaguar North dade, we want to give you all of the options you need to make sure that you can get the latest Jaguar! This can be accomplished in one of two ways: buying, or leasing. We are going to be discussing what both of these options give you, and why they both offer a great way to drive home in the Jaguar of your dreams. Whether you end up buying or leasing, either way, you get a Jaguar, which means you win. Keep reading down below to find out more!
WHAT ARE THE PROS TO LEASING A VEHICLE?
The reasons for leasing a vehicle are very clear. One of the very first things that draw people in is the lower down payments. You don't have to put as much money down upfront, which means you're keeping more in your wallet. This goes hands in hand with the lower monthly payments that are also available, which keeps that money flow going! Everyone loves to save money, and in these cases, you'll be able to get the latest Jaguar model for a lower price than you would if you were outright buying the vehicle. Another perk, especially for someone who might not know a lot about cars, is that repairs are almost always covered by the warranty. This means you don't have to worry about what might happen if something in your engine starts to sound different. The cost of repairs is kept low, and we here at Jaguar North Dade can take care of those problems for you. Finally, you can get a new vehicle every couple of years, and your ride is never outdated!
WHAT ARE THE PROS TO BUYING A VEHICLE?
The very first thing to note if you buy a vehicle is that eventually, you will own it outright. You won't have to worry about giving it back in the end, and, it's just yours. You can do whatever you want to your own vehicle! This includes modifying it to meet your needs without having to think about breaking certain contracts. Along with that, you can drive it as far or as much as you want without any specific mileage limits. The vehicle is yours, which means no one can tell you how far to drive. After all of that, if you do want to sell the vehicle in the end, you have the power to do so! While this might not be the option for everyone, this can be a pretty nice option if you are someone who likes to customize.
BUYING AND LEASING AT JAGUAR NORTH DADE
We highly recommend both of these options. Neither one is better than the other, they both have their place, and no matter what you think is best for you, our sales department and financing team can help make that a reality. These are luxury vehicles, and you deserve to drive around in style.
MAKE AN INQUIRY