JAGUAR BRAKE SERVICES MIAMI FL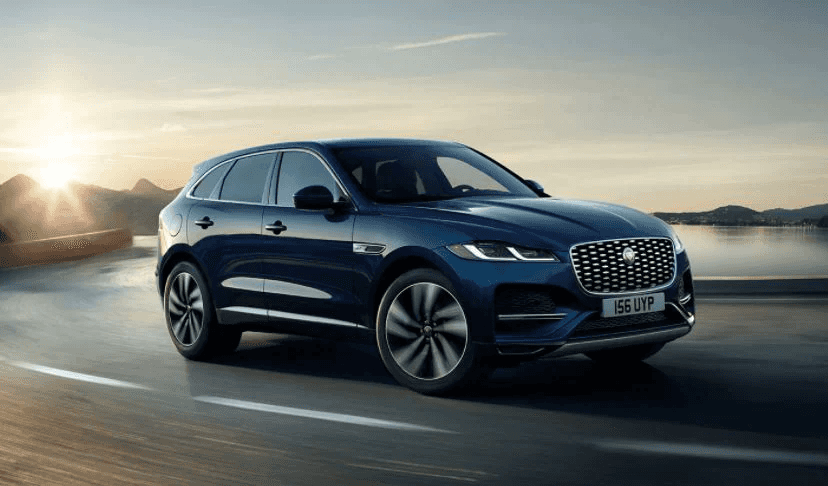 Jaguar Brake Services Miami FL

SERVICE YOUR JAGUAR AT JAGUAR NORTH DADE
There are a lot of important ways to properly take care of your Jaguar once you have driven it off the lot. Routine and regular maintenance are just parts of the ownership game, which is why we want to help out by discussing some of the most important brake services that you should consider having. Nothing is more important to us at Jaguar North Dade than giving our customers the information they need to keep their vehicle running smoothly. That's why we'll be discussing the brake services that we offer at our dealership, and what these services do to really help ensure that your Jaguar stays on the road, and everyone stays safe. We all know the importance of brakes, and now you need to understand the importance of brake service.
BRAKE FLUID
One of the most common brake services that you'll likely have done fairly regularly over the course of your Jaguar's life is changing the brake fluid. This is often done every 25,000 miles, but it could be done more frequently, depending on what your service professional ends up finding. What is brake fluid? Well, it plays an important role of building pressure, and transferring that pressure from the brake pedal directly to the cylinder. This eventually moves into the pads and rotors. Brake fluid, in the simplest of terms, acts as a messenger. You do not want any issues to start arising with the messenger.
UPGRADE PARTS
Are you looking to do more than just switch out your old parts for the exact same thing, just newer? One brake service that people can often forget is the ability to upgrade as you go. One thing that is often suggested is opting for ceramic brake pads, which might be better, or more heat resistant than what you have been dealing with previously. This could especially be perfect if you've had issues with wearing it previously! You can even purchase disc brakes that are better able to withstand heat.
REPLACING PARTS
While we did just discuss upgrading parts, everyone might want to simply start with getting their brakes monitored, and replaced, should the service professionals find anything amiss. Most of the conflict happens when it comes to the pads and rotors, which happen to deteriorate more quickly than other parts of the braking system. This means you will likely have plenty of experience when it comes to a mechanic suggesting those items be replaced. Don't worry, these are usually quick fixes!
GET BRAKE SERVICES AT JAGUAR NORTH DADE
Now that you understand some of the most common brake services that can be done, we hope you'll choose Jaguar North Dade's service center for all of your needs. Whether you've been running into problems and need it looked at, or you're here for regular maintenance, we will be with you every step of the way. Schedule an appointment today.
MAKE AN INQUIRY