Improve Your Jaguar's Gas Mileage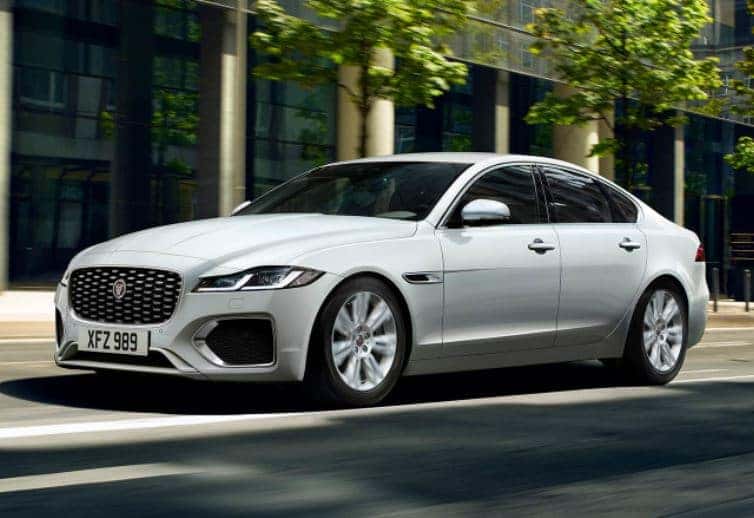 Improve Your Jaguar's Gas Mileage
Schedule Service for my Jaguar near me
Whenever you own any vehicle, one of the keys to your happiness with it will be make sure that the fuel efficiency lasts. Today we want to discuss the ways in which you can have your Jaguar's gas mileage stay consistent, and even improve! Saving money is important to anyone, and at Jaguar North Dade, we always want to be a place that our customers can go for reliable information that can help them in the long run. These days, with gas prices high, it can be disconcerting whenever you're driving a vehicle and need to stop at a gas station. We're going to give you some key tips that will go a long way in saving you money, allowing you to skip out on those gas station trips, and continue on your way without any of those annoying interruptions. Read down below for all of the information we have to offer.
Regular maintenance
One of the most important things you can do in terms of gas mileage with your Jaguar is to just make sure that it is being serviced regularly. When you take care of your vehicle, and professionals like the ones at Jaguar North Dade, getting a closer look at your vehicle, they can diagnose issues more quickly than if you end up skipping appointments. This is really a foolproof solution to ensuring that your Jaguar stays in excellent condition, and you're able to skip the gas station more often than you might otherwise assume you need to. We're always here to help you with regular maintenance needs.
Driving style
We know that some of you are excitable drivers, and you tend to push down hard on the accelerator or the brake. While this can be fun while driving, this type of behavior is actually reducing the gas mileage of your Jaguar. Aggressive driving is usually beneficial to no one, which is why if you find that you have to fill up your vehicle more regularly than you want to, try to accelerate more slowly, or allow your Jaguar to come to a more natural stop by lifting your foot off of the accelerator and letting it coast to stoplights or stop signs.
Oil change
While we know that oil changes are usually key parts of regular maintenance, we believe that this is something that deserves its own section. That's because an oil change really is integral to the health of your Jaguar's engine. Skipping oil changes can cause havoc on the engine, forcing more gasoline consumption, and reducing the efficiency by fairly noticeable numbers. To avoid that, get an oil change about every six months, and your Jaguar's engine will remain healthy and efficient.
Jaguar Service at Jaguar North Dade
After learning more about the ways that you can make sure your Jaguar remains fuel-efficient and doesn't dip in terms of gas mileage, we hope you'll choose Jaguar North Dade for all of your service needs. Whether you need regular maintenance or perhaps parts replaced, our service technicians will assist you without any issue. We're here for your needs, whatever that might mean.