HOW TO PREP YOUR JAGUAR FOR A SUMMER ROAD TRIP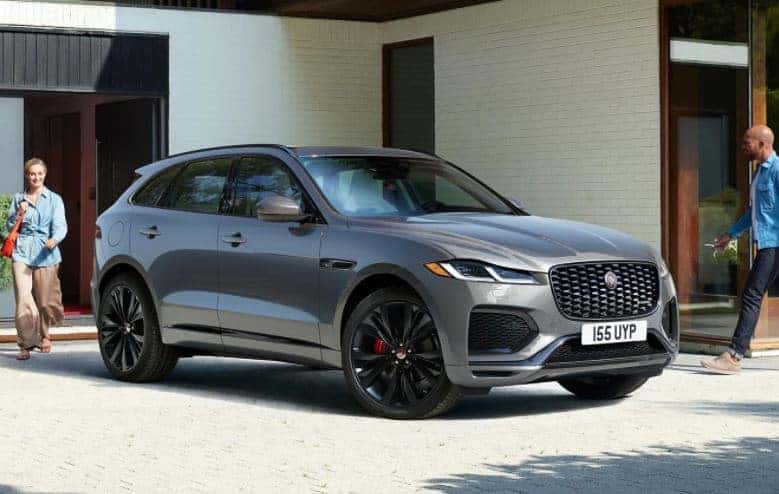 How to Prep Your Jaguar for a Summer Road Trip
CHECK OUT MORE AT JAGUAR NORTH DADE
When it comes to the summer months, we all know that it's really time to hit the road. That's why, here at Jaguar North Dade, we want to be a part of the reason why you have successful road trips throughout these summer months. Today we'll be discussing some of the best ways to ensure that your Jaguar is ready to hit the open road. These tips and tricks on how to prep your vehicle are vital to having a smooth drive without any added costs or pauses during your trip that you might not be looking to do. Keep reading down below, and we'll make sure that you're ready for anything that the road can bring you. Either way, you're driving a Jaguar, so you already have a leg up on the competition.
CHECK YOUR TIRES
One of the most important aspects of your Jaguar is the tires. We know that they are often overlooked, but that doesn't mean that they should continue to be overlooked. Your tires need to be looked at for not only just tread depth, but pressure. You do not want to be driving around on bald tires, which is why you can always do the penny trick, or you can bring your Jaguar into your service center and let our professionals handle that. Another important part is just making sure the tires are not over- or under-inflated, which can cause real issues either way. Get your pressure gauge out, or schedule an appointment today.
FEEL THE BRAKES
While your tires are certainly important, we can never stress enough how much you need to pay attention to your brakes. Have they been making any noises lately? Vibrating? Anything else? Before you leave on your trip, we recommend getting anything that might seem out of the ordinary checked out by professionals. At Jaguar North Dade, we'll make sure that your brakes are ready for anything that the road could throw at them.
TEST BATTERY
Another major part of the overall functioning of your vehicle is the battery. No one wants to be stranded on the side of the road with a dead battery. That's why we highly recommend getting yours tested at a service center that you trust. This might even include cleaning any corrosion on the wires and connectors, just to make sure that nothing else could happen. Trust us, don't forget about your battery.
TOP OFF FLUIDS
The last thing we're going to recommend when you get ready for a road trip is to have all of the fluids topped off to their correct levels. This is especially important with things like coolant and windshield wiper fluid.
SCHEDULE SERVICE AT JAGUAR NORTH DADE
Schedule an appointment at our service center today! We'll make sure that when you choose Jaguar North Dade, you are getting the kind of reliable service that will have you coming back time and time again for any problems that you run into. We are here to help, no matter what you might possibly need.
MAKE AN INQUIRY