HOW TO MAINTAIN YOUR JAGUAR'S RESALE VALUE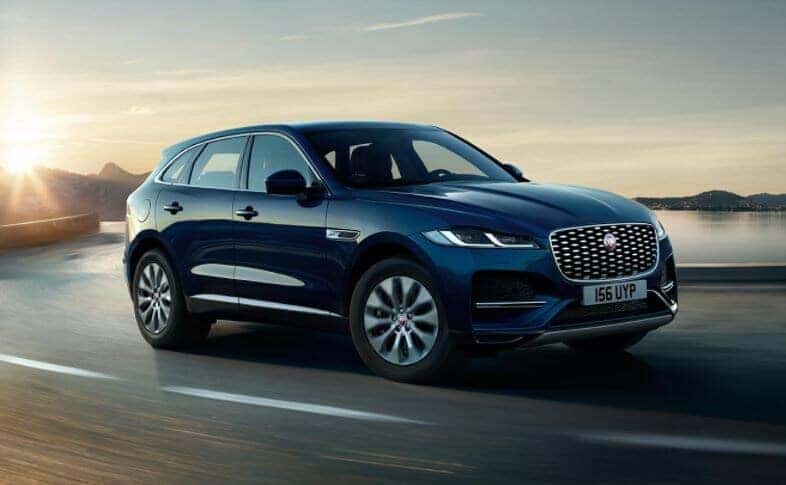 How To Maintain Your Jaguar's Resale Value
GET MORE INFORMATION AT JAGUAR NORTH DADE
You've bought yourself a Jaguar, the best vehicle on the market today, and now you're probably asking yourself, how do you keep its value as high as you possibly can? This is a question that most car owners try to grapple with. No one wants to lose money, and no one wants to even think about the fact that should they ever try to sell, they might not make back as much as they potentially could. Today, here at Jaguar North Dade, we want to share with you some of the key ways that you can maintain your Jaguar's resale value. A lot of this is done with the help of our service center and service technicians, but a lot of this is up to you, too! Learn more about all of this down below.
MAINTENANCE
The first aspect to all of this that we want everyone to understand is just how vital regular maintenance is for your Jaguar. This is how you will be making sure that you have a professional, like the ones at Jaguar North Dade, looking at your Jaguar consistently, and diagnosing issues before they're able to get bigger and pricier. This is especially true with simple things like oil changes, which can go a long way to keep your engine clean and functioning the way it should be. Regular maintenance keeps your Jaguar feeling like new, and avoiding any major disasters by figuring out issues before they can get bigger.
TIRE SERVICE
While regular maintenance does include tires, we believe they're important enough to the overall health of your vehicle to be in their own separate category. When people are shopping around for their next vehicle, tires are always going to be a focal point. Along with just having new tires, you'll also want to make sure that the tires are aligned properly, and consistently rotated for the best results. Prior to a sale, clean your tires, and remove any of that nasty brake dust.
MILEAGE
Something that you should always be keeping an eye on when you own a vehicle is the kind of mileage that you are putting on it. Most people know that if you do intend on selling it in the future, you'll want to keep the mileage down as much as possible. High mileage is going to hurt resale values, there's nothing to be avoided there. But if you manage your miles better, this could be a real selling point for your Jaguar!
JAGUAR MAINTENANCE AT JAGUAR NORTH DADE
As you can see already, keeping your Jaguar well-maintained is a key to keeping the value as high as you want it to be. Our goal is to simply facilitate that maintenance, especially thanks to our trained service technicians. At Jaguar North Dade, we have the best Jaguar inventory and the best Jaguar-oriented service center. We're always here to help!
MAKE AN INQUIRY